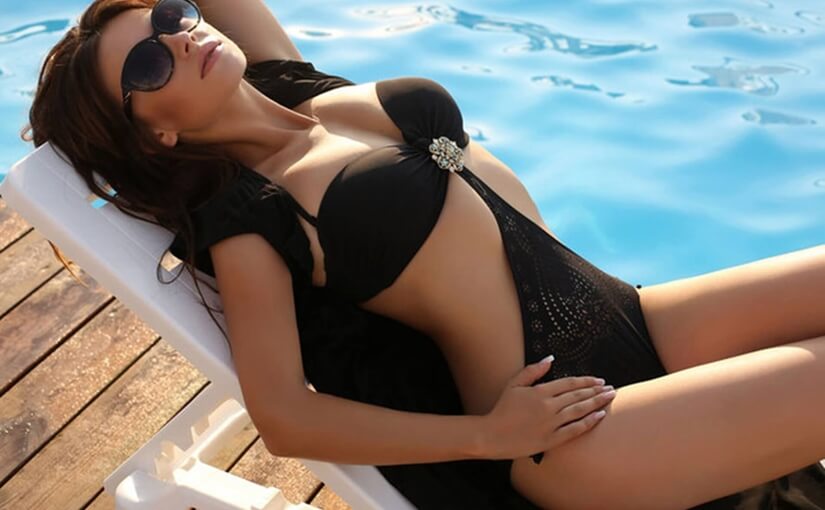 International escorts in Mallorca, travel in good company.
In our agency we have many international escorts , who usually travel with businessmen around the world. A great majority of them are fluent in two or three languages, and are specially selected for both their country of origin and their refined art of seduction.
The international escorts in Mallorca usually charge higher rates for their services, but it is well worth hiring them because not only do they offer you a lot of fun, but they can also serve as translators if you go to their country native.
In international escorts you can find Norwegian, English, German, French, Danish, Korean and Japanese girls, and some Spanish natives but who due to their experience as luxury escorts have spent some time in different European countries and therefore know something of the languages ​​spoken on the continent.
An international escort from Mallorca is not afraid of adventure, that is why it will be very easy for her to travel with you, and they always have their passport ready for when you need it.
Documentation in order:
When you go with an international escort it is important that you make your reservation in advance and indicate the country you are traveling to, for how many days you are going to hire the services, and if it is necessary to get a visa to go to that country.
Not all escorts can travel internationally, so you should check within their profile that they are available to travel to that country. You can also call us by phone.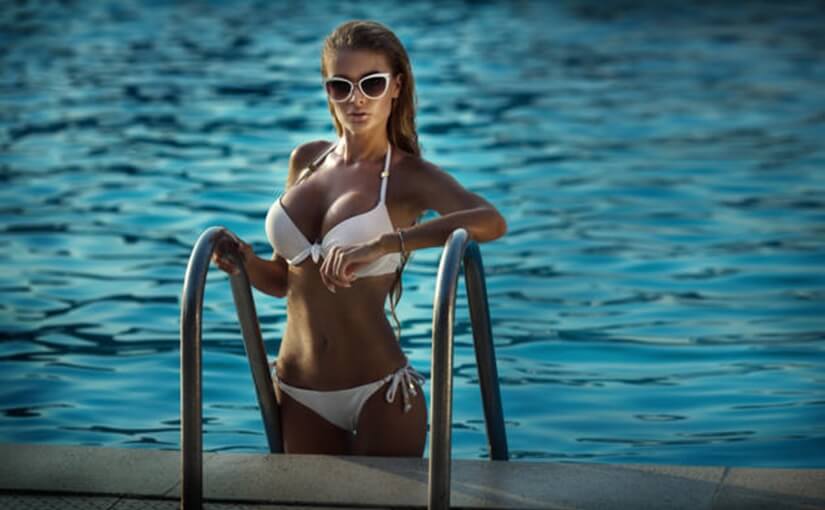 What should you keep in mind when traveling with international escorts?
It is important that you agree with the agency to reserve the escort's plane ticket, both outward and return. You must specify if you want her to travel with you on the plane, meeting from the airport or if you only want the escort to board the flight with total discretion.
Our international escorts in Mallorca have experience in this type of secret trip, so you will not have any problem, as they know how to approach flights with total discretion.
Everything that is going to be done is agreed in advance so it will be necessary for you to contact the agency directly so that we can explain both the rates and what will happen in the event that the flight is canceled, delayed, or any other inconvenience that it could be presented, based on the experience we already have.
Do not forget to tell us any doubt, no matter how small and insignificant it may seem, because we will be willing to solve everything you require so that your international trip with a luxury escort goes perfectly.
You must bear in mind that according to the season in which trips with escorts and the activities to be carried out The escort as a companion will be the size of your suitcase, so it is a part that must also be coordinated between the escort and you.
Some of our clients prefer that they travel with basic clothes, and at the destination, they buy clothes according to the activities they are going to carry out, in which case the agency will not be liable for returns of clothes or gifts received during trip.
By choosing an international Escort in Mallorca you are sure to enjoy your trip from start to finish.