The holidays of the luxury escorts from the Michelle Gray Mallorca agency: A detailed look.
In a world where luxury and exclusivity are intertwined, the luxury escorts from the Michelle Gray Mallorca agency are a testimony of sophistication and rest. The holiday sof the escort ladies, a period in which these pleasure professionals take a well deserved rest, leaving a temporary pause in their services.
The charm of luxury escort holidays
The importance of rest and recharge. Holidays are not just a luxury, but a necessity. For high-class escorts, this time is essential to recharge their batteries and maintain the quality of their services. During this period, they disconnect from their usual roles, seeking renewal and personal well-being. This break ensures that, upon their return, they are fresher and more enthusiastic to offer unforgettable experiences.
​
The Michelle Gray Mallorca agency: History and prestige:
Known for its excellence and discretion, the agency Michelle Grey Mallorca has established a luxury standard in the world of escorts. Its history is built on providing unique and personalized experiences, always respecting the privacy and preferences of its clients.
Exclusive services on pause: Effect of holidays on availability
During these professionals holidays, the agency services experience a temporary pause. This situation is an opportunity for clients to explore other facets of the agency or plan future encounters further in advance.
Planning and Discretion: The anticipation of holidays
The agency handles these absences with maximum discretion and efficiency. Clients are informed in advance of holiday dates, allowing them to adjust their plans and expectations.
Impact on Customers: Adaptation and customer expectations
This pause in services impacts regular customers, who must temporarily adapt to the absence of their preferred companions. However, it also offers a window to explore new experiences within the agency.
Anticipated return: Preparations and expectations
The return of the escorts is a long-awaited moment. The agency is preparing to welcome them again, ensuring that everything is ready to resume services with the same quality and dedication as always.
The Experience of Escorts on holidays:
Anecdotes and shared experiences: holidays are also a time for escorts to live new experiences and accumulate anecdotes that they sometimes share with their clients, thus enriching the connection and intimacy in future encounters.
Benefits of  holidays for Escorts: Personal and professional renewal.
These rest periods are essential for the mental and physical health of the escorts. They allow them to disconnect, recharge and return with a renewed perspective, which benefits both them and their clients.
New Experiences and Lessons: Learnings during the break.
holidays are an opportunity for personal growth. Many escorts take advantage of this time to learn new things, travel, or simply enjoy moments of tranquility, which enriches their personality and their service offering.
Expectations for the Future: Post holidaysplans and visions.
The return from holidays is often accompanied by new ideas and projects. Both the agency and the escorts are preparing to implement improvements and new features in their services.
Frequently asked questions about luxury escorts on holidays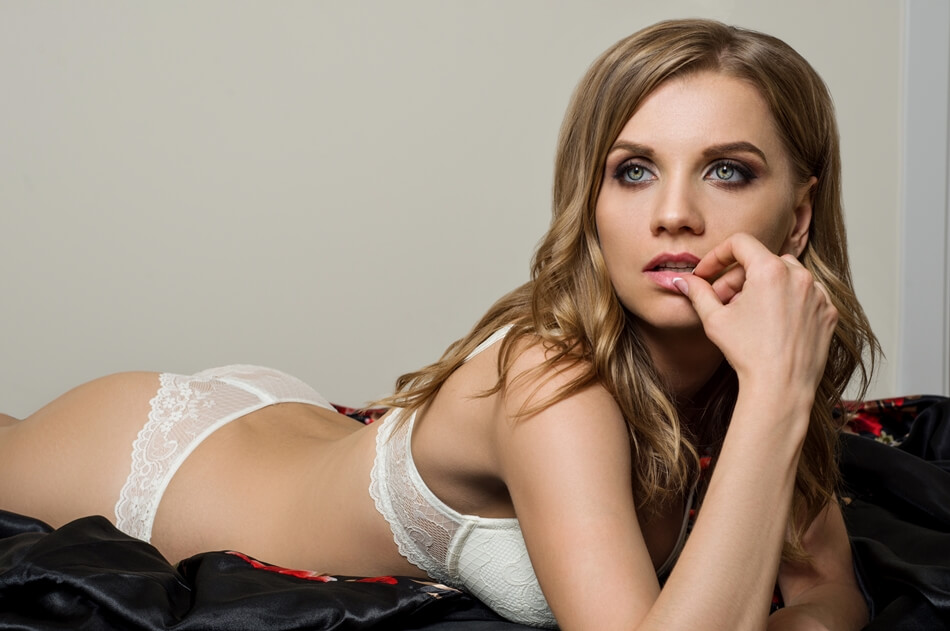 How can I know when an escort will be back from her holidays?
The agency informs its clients about the estimated return dates. It is recommended to keep an eye on updates on the website or contact the agency directly for detailed information.
Can I book in advance for when the escort returns from holidays?
Yes, the agency allows advance reservations. This ensures that you can meet your preferred escort as soon as she is available again.
Does the agency offer alternative services during the escorts holidays?
Although some escorts are on holidays, the agency continues to operate and offers a variety of services with other professionals available.
What type of activities do luxury escorts usually do during their holidays?
The activities vary according to the personal interests of each escort. Some choose to travel, while others prefer relaxation or personal development activities.
Do holidays affect the quality of the services offered by the agency?
No, holidays serve to guarantee that the quality of services remains at its highest level, since the escorts return renewed and with recharged energy.
How is the privacy of luxury escorts handled during their holidays?
The agency maintains a strict code of privacy and discretion, respecting the personal time of its escorts and ensuring their anonymity outside of the work environment.
---