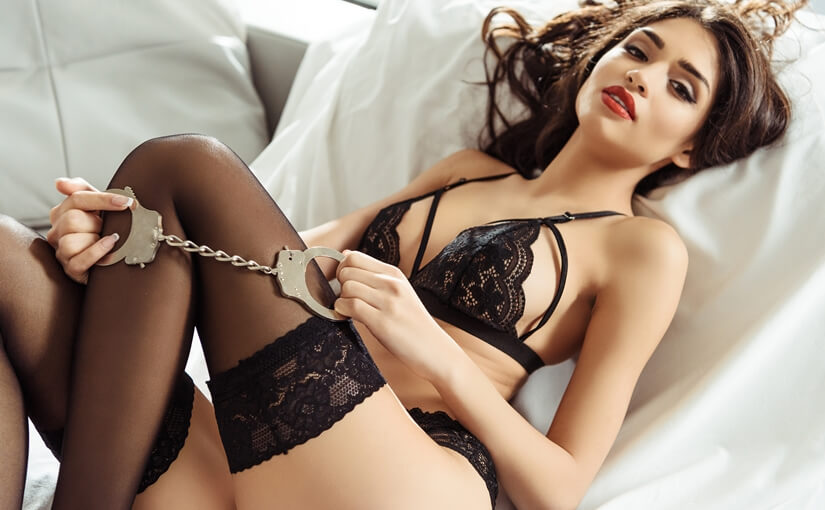 If you have never had an date with an escort before, it is very likely that you do not know what you are exposing yourself to, so we will summarize for you what you can expect, in such a way that you can prepare yourself to enjoy an infinite pleasure that you will undoubtedly want to repeat over and over again.
What we are usually asked… When to pay?
When you haven't had an date with an escort one of the first questions you should have is at what time of the date to pay them.
Since luxury escorts generally expect a payment as soon as they arrive at the appointment, you can deliver it to them at that time. Don't wait for her to ask you, as it will make the situation even more awkward.
It is best simply not to make too much of the transaction. It will suffice with a Hello! how are you?, this is for you, you give him the money and that's it, you can continue with the rest of the session without any problem
Don't worry, it's normal to be nervous
A very beautiful woman can be extremely intimidating for some men, so if you are a bit introverted, or if it is your first time with a luxury escort just relax. You will not need but to have a natural conversation.
Don't worry, the escort will do the rest, making you feel like never before, so let her break the ice, relax and enjoy the experience.
Don't be intimidated by going out in public with your escort
A luxury escort really knows how to behave, this way you can have a great time, anywhere. All our escorts from Michelle Grey agency have training in protocol, so they will behave appropriately both in a business meeting and in a restaurant or at a party with your friends and no one will notice that you are hiring the services of a professional.
Remember that a luxury escort is an absolutely beautiful woman, so why not show her off?
Enjoy your date with an escort you hired
Finally, you should know that your escort is very aware of her work, so she knows all the sexual techniques that you hired. She is not an ordinary girl with whom you must spend several dates to achieve a physical relationship.
She will arrive where you are and that's it! the contracted time is yours, so she, she gets to the point, and she enjoys everything you contracted for. Remember that you have a large number of experiences to choose from. Girlfriend Experience (GFE), which involves company, kisses and pampering, as well as sex if you wish, the luxury escort, who can provide you with many services such as bareback blowjob, Greek, erotic massages and much more.
We also have a premium service, the Porn Star Experience (PSE), where you will have sex with an expert in eroticism . These stars are not as unattainable as you might think, in our casting we have a list of them, so a date with these beautiful and sexy women with whom you can fulfill your fantasies, without a doubt you will reach your climax in many different ways. So, hire your escort and don't worry about anything else.