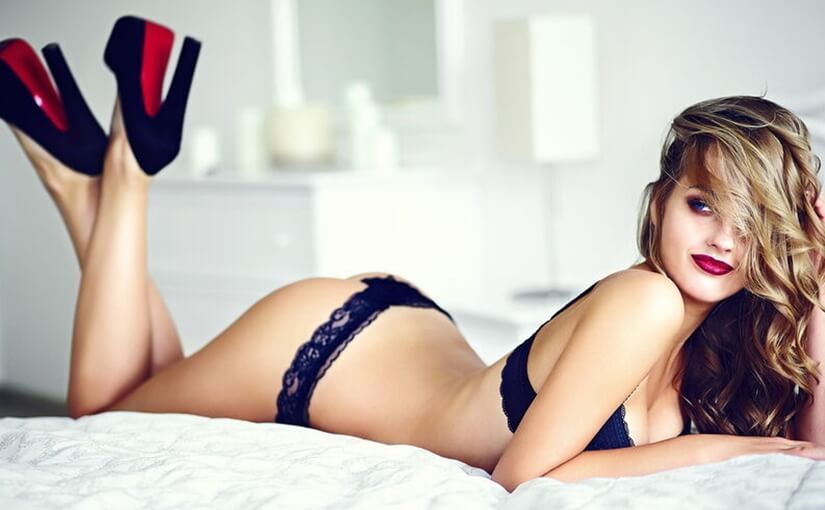 If you have been interested in hiring an Escort in Mallorca , you will surely wonder what services they can offer you.
In order for you to understand the services offered, we must start by making it clear what an escort is.
What is an Escort?
You must be clear that the Escort service has to offer is a paid accompaniment.
This means that by hiring an Escort in Mallorca you will be paying because this woman you have chosen, knowing her photographs, her physical characteristics and also her level of studies, among other details, accompany you to the meetings , events, parties, outings or cities that you should or want to visit.
It is important to clarify that hiring an escort does not include sexual services , but clearly situations of this type can occur, depending on the relationship that occurs between you and the woman. In this case, you should not pay for the encounters or "sexual services", since at this point we would be talking about prostitution.
Generally, those who hire an escort service are looking for the company of beautiful women, with an excellent presence, interesting and with whom they can talk and spend pleasant moments.
Now, in several cases, people confuse the service of the escort with that of the prostitute, but you must be very clear that not all agencies and not all Escorts when offering your services will be offering you this type of service. This is something that you should be very clear about and you have to talk about it in a timely manner before hiring.
So what does an Escort have to offer you in Mallorca?
Well, their services are really broad, including the following:
It will give you the company of an attractive and intelligent woman, for as long as you want and to the events or places you want to go. Clearly this will depend on the availability of the woman.
Also, if you want to fulfill some kind of fantasy or want to do some kind of role-playing game, they can also help you with it. As we said at the beginning, it is necessary that you specify what type of fantasies or games you want to carry out and above all you have to propose situations that are safe for you and for the woman.
Finally, keep in mind that when hiring an Escort you will be able to have by your side a woman who will dedicate all her attention to you, that she will listen to you, chat with you and is there to understand you.
What a good Escort wants is for you to have a good time and that they can enjoy time together.