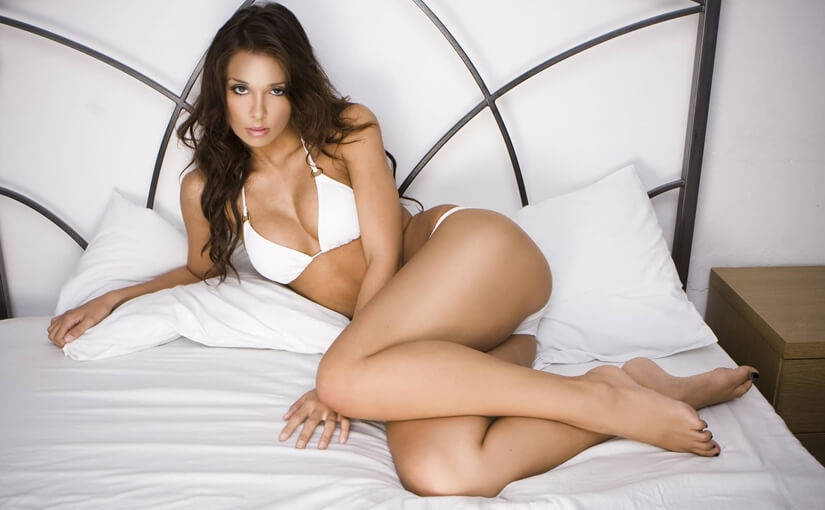 Invite the luxury escorts, models and professional strippers of «Michelle Grey» to a bachelor party!
The men's events are always with good brands of alcohol, pleasant conversations and, of course, some beautiful and very sexy girls. And, if it is a party in honor of the best friend's wedding, the main decoration here will be the hottest super seductive strippers for the hen party event.
Our elite escort agency «Michelle Grey» will brighten up any man's evening with the most luxurious escorts and strippers on the entire island. Imagine charming models in your company like on the covers of "Playboy" magazines. It is not just an aesthetic pleasure, but an ocean of emotions alive before family life.
Why do boys need girls?
Because it is the last private party in the life of the ex-bachelor mounted with the luxury escorts and professional strippers
Because it will make an impressive striptease of our girls (special gift for the boyfriend)
Because there is a rule: "Everything that happened at the farewell stays at the farewell", that is, total confidentiality and anonymity is guaranteed! We are very strict about this. All of our models have undergone a rigorous selection.
Because there will be unique erotic "pearls" for all event participants! It will be unforgettable!
We guarantee that you and your friends will be delighted with the party. You should know that our Mallorca escorts and Mallorca strippers love their work and, therefore, they are always willing to satisfy you 100%.
Make sure of our professional level: our regulars are all respectful businessmen, wealthy people, and high-class singles. We also provide models to travel, do not hesitate to ask us about them. We travel to Ibiza, Menorca, Madrid and etc …
Such memorable events shouldn't be bland or boring! Contact us and we will provide you with a closed VIP escort gallery with questionnaires and photos of our models.
Our escort agency is the best option! We guarantee how much spicy erotica you haven't had yet!