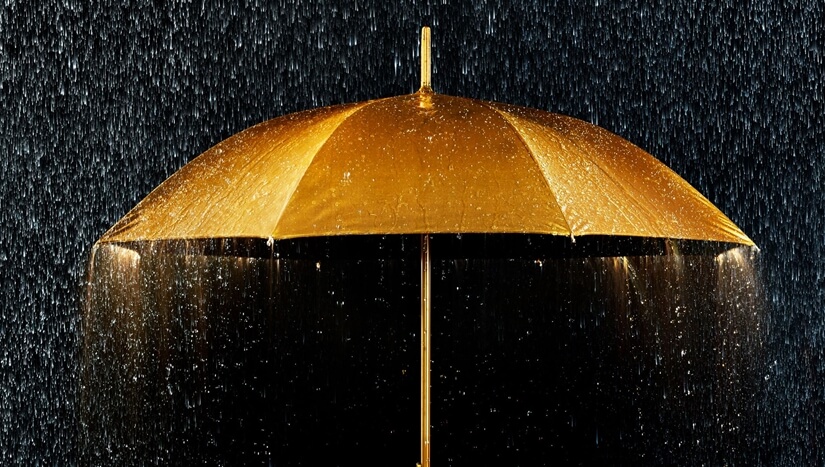 If one of your sexual preferences is to enjoy the golden shower , you can find this service by requesting the company of an escort specialized in this service.
This sexual practice that consists of urinating in the mouth or any part of the body of the person with whom you are performing the sexual act, to increase arousal and generate more pleasure.
It can be enjoyed with a beautiful companion who also enjoys this fetish.
Types of techniques in the service
Wet caresses: They are in bed and one of them urinates, the excitement consists of impregnating the sheets and wrapping themselves in them, offering each other caresses.
Golden shower: It is one of the most common practices to practice the golden shower, which consists of one of the two standing on the other and urinating on him or her.
Golden bath: It is practiced in the tub or bathtub, a role is chosen and one impregnates the body of the other with his urine.
Wet massages: Massages are performed moistening with the companion's urine.
Nile Falls: In this practice, the woman lies down with her legs open and the man stands between her legs, begins to urinate pointing to the clitoris.
Golden shower in Ana Ferrara
Golden shower practice has to do with role-playing games, where one is the dominant who takes control and the other person is the submissive. It is important to decide how the roles that both want to assume will be or if they want to try both so that they have the opportunity to experience the sensations that are produced on one side or the other.
If you want to find golden shower service it is recommended to book in advance, the escorts are professionals and experts in this service, they offer and guarantee satisfaction to their clients through this wet and exciting experience.
---
Escorts that perform the Golden shower service