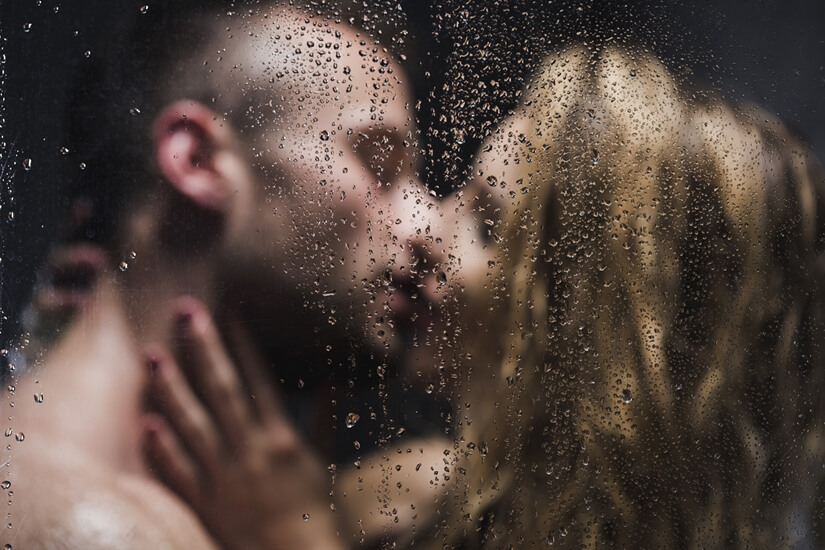 This erotic shower service is one of the most used by escorts, it is a space that is used to get to know your lover a little and an opportunity to have the first approach. Knowing a little more closely her body and her erogenous zones.
The erotic shower is a very successful way to start an appointment with your escort, since it is the entrance to the sexual encounter and it is there where they will be able to interact for the first time; have very exciting approaches and exchange words, looks and signals that will serve as the prelude to the moment of total immersion in pleasure and total ecstasy.
Erotic shower service, the best space to uninhibit
As it is the first contact you will have, the escort will take the opportunity to invite you to relaxation and then go into eroticism. Playing with the foam, exploring your whole body, touching the back, arms, chest; and then move to your erogenous zones exciting you to the maximum, stimulating your imagination and taking you to the total climax.
The relaxing massages that can be received during the erotic shower will make your day end in the best way, since it will give you maximum relaxation and will remove the stress that your occupations have generated during your activities or work. Apart from having a beautiful woman in your shower, with sensual and defined curves, you will have magical hands that will travel your body giving you absolute fullness.
Erotic shower in Ana Ferrara
Already knowing that the erotic shower is an excellent start for a first intimate approach. In addition, it is the preamble to what can be a moment of great passion and intense pleasure, as it will awaken intense desire and passion. Then you can complete it with the sexual act.
This depends on the way things are being carried and also on the service you require, for this you must speak with our agency and specify what your request is, we will gladly advise you.
---
Escorts who perform the erotic shower service