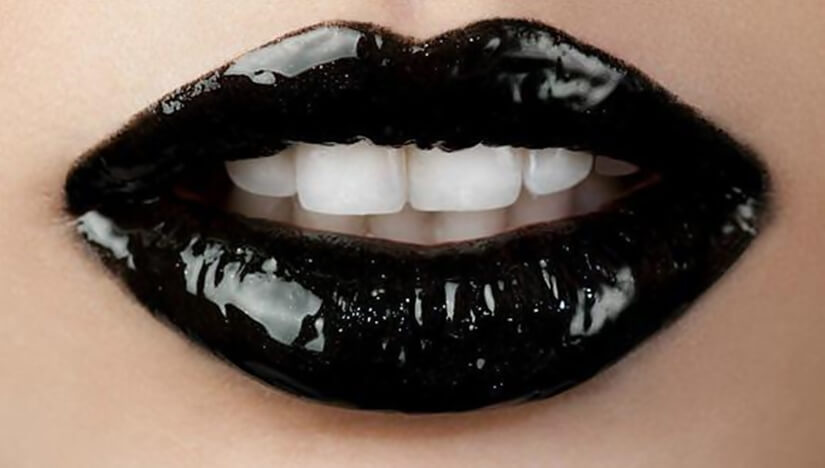 The rimming or annilingus is one of the sexual practices that are most enjoyed in the sexual act.
It is a very intimate practice that aims to stimulate the anal area through the tongue, lips and even the fingers in a very soft and delicate way, in order to generate a lot of excitement to the person who is practiced.
You can request the rimming service of an escort with one of our specialists in the field who will provide you with the maximum excitement and satisfaction.
The maximum pleasure through the rimming
Rimming can bring you to orgasm, since as we know the anus has a large number of nerve endings. That can be stimulated and produce very pleasant sensations through very wet and soft caresses that will make you vibrate with passion. The fingers also play an important role in this practice, since through gentle friction in this area, you will feel complete pleasure.
If you are the one who wants this practice, you can do it with all the confidence, since our escorts specialized in this service are willing to receive it and enjoy it in the most exciting way you can imagine.
If you have not tried this erotic practice yet, do not be curious, the black kiss is very pleasant, especially in men, since they have their G-spot a few centimeters inside the anus. Our rimming service through our escorts specialized in this technique who will make you experience great pleasure and satisfaction, it is very effective and you will have the possibility of experiencing something new in your sexual practices.
The black kiss in Ana Ferrara
If you require this service through our escorts, you must contact us and specify that you want to hire this service and you will have a unique, exciting and morbid experience. You must consult before since not all companions perform this service.
---
Escorts that perform the rimming service