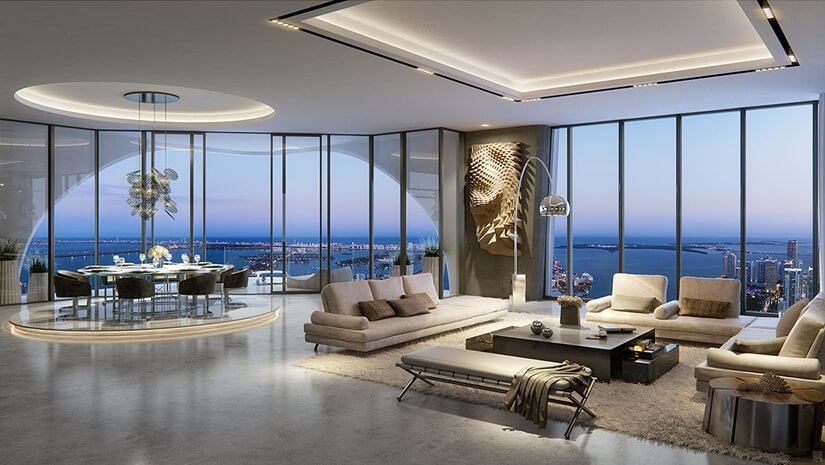 Imagine living your erotic experience in a place absolutely prepared for it. Extremely elegant, with private parking where you do not need to register, you simply arrive and enjoy your date with the lady.
Without crossing paths with other clients, and with an individual waiting room, in case your partner arrives separately, the apartments by hours are a wonderful and exclusive service to spend a time of passion without equal.
Why is an apartment better than a hotel room?
Sex is a time that requires privacy. Although hotel rooms have private bathrooms and some have Jacuzzi service, it will never compare to the spaciousness and comfort that an apartment can generate by the hour.
Many of them have the outward appearance of office buildings and are therefore highly discreet. They offer 24-hour services and are designed for couples, threesomes and even to host many more people for swingers or private parties.
The most luxurious ones have private pools, wet areas, whirlpool bathtubs, adjustable lights, round bed, tantric decoration, and of course, perfectly fitted mirrors in strategic places.
An apartment by hours allows you to enjoy absolutely great spaces, some even have rooms equipped for BDSM or special dance and striptease shows, pool dance and much more.
What can you expect in an hourly apartment service?
As soon as the escort is booked, the staff will be preparing the apartment for the service you request. You can go with your usual partner, or with one or more escorts that you have hired, in which case you will define if they are waiting for you in the place or if you pick them up somewhere else, for example, a nightclub, or bar or if they have a point meeting and then arriving at the apartment for hours.
The bathroom will be stocked with toiletries, towels, and condoms. Aromatic oils, and other elements that you want are requested in advance in the reservation.
You can also request that the room have the drinks of your preference, ice, or with drinks according to your preference, as we are aware that some of our clients rent the apartments for a whole day or a whole night for their private parties, and want to offer a dinner, snacks or snacks.
You can also bring those items, or whatever you want, as it is not mandatory that you hire this type of service with us.
Booking an apartment by the hour is extremely simple. Contact our escort agency and tell us the date and time you want to occupy it. Include the number of people who will attend. We will give you the addresses of the available apartments so that you can choose the one of your convenience and if you need one or more escorts from our agency to accompany you, you can include them in the reservation.
Make your payment and that's it! The agency will give you the necessary instructions and you will have direct access to the apartment on the agreed day and time.
Booking an apartment by the hour is an excellent option for total privacy or to spend a weekend with the freedom to come and go as many times as you want. Have an absolutely fantastic experience.
---
Escorts that perform the apartment service by the hour